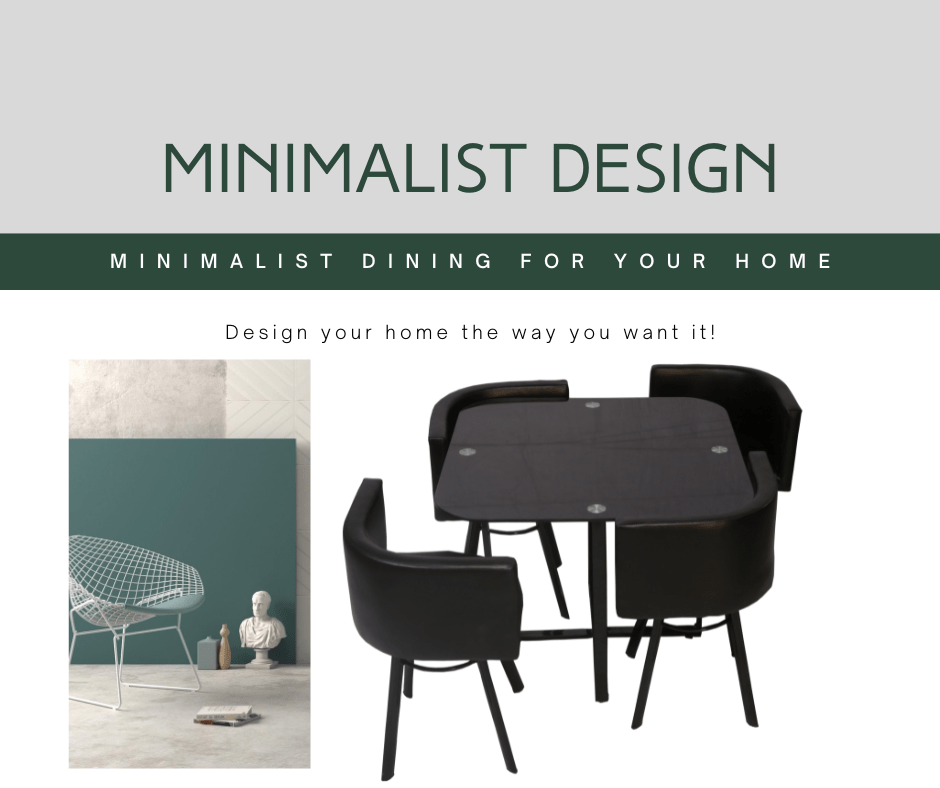 MODERN HOMES
Looking to decorate your home with stylish and durable furniture? Look no further than our collection! With a variety of styles, customization options, and excellent customer service.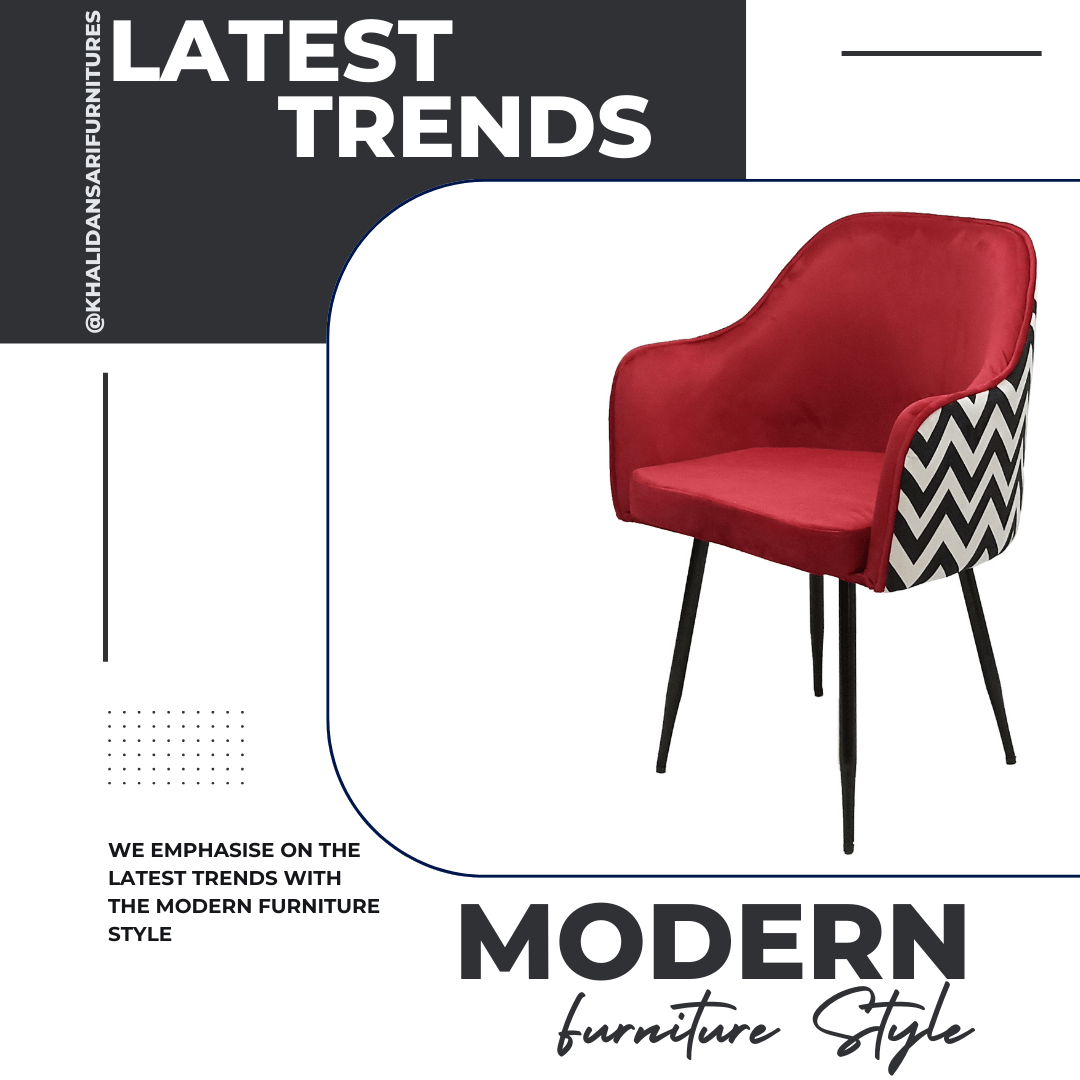 LATEST TRENDS
We are always up to date with the latest trends in the market and strive to introduce the designs with the current market trends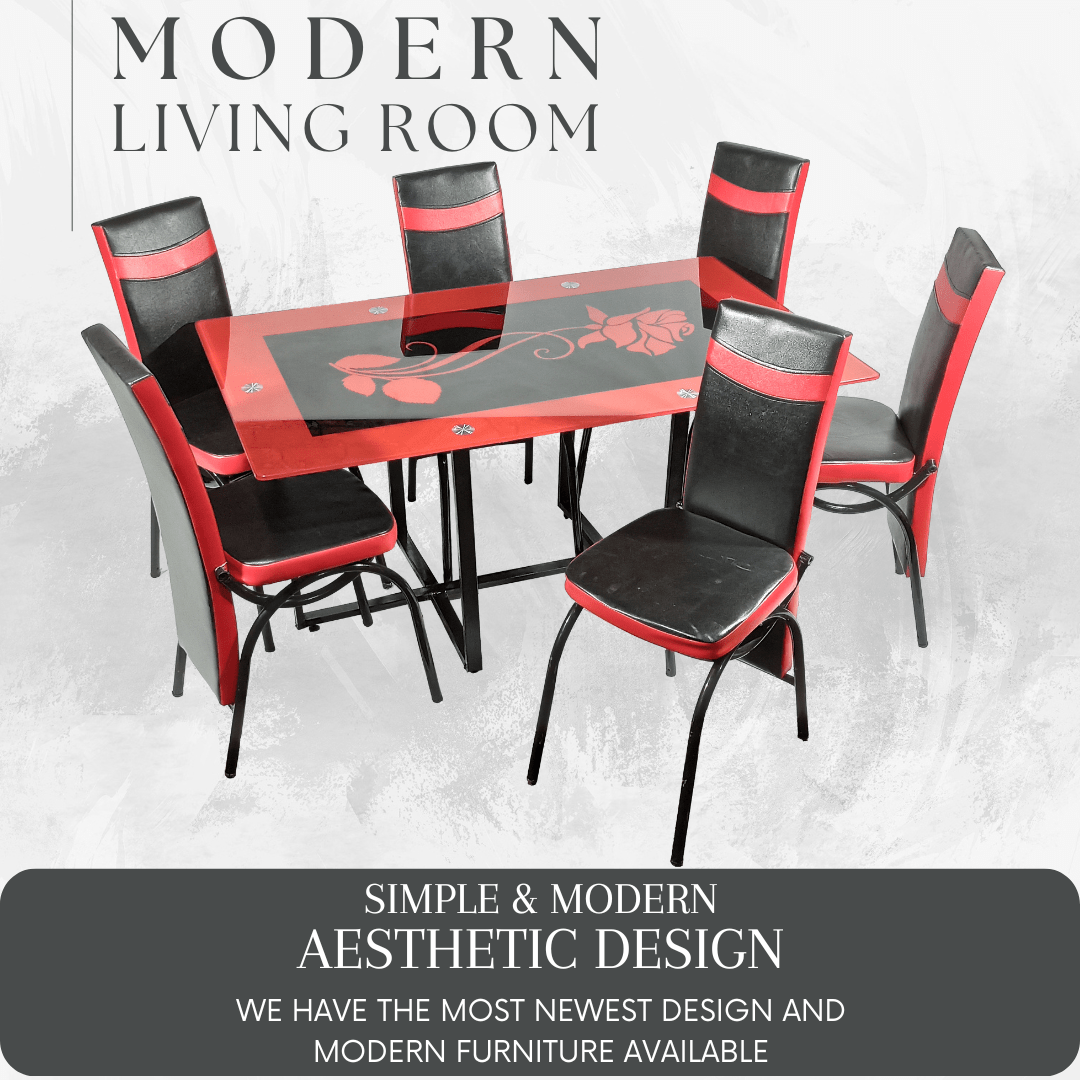 AESTHETIC DESIGNS
We make the simple and modern but Aesthetic designs, we have the most newest designs and modern furniture available
ABOUT COMPANY
OUR TOUR FROM FACTORY TO SHOWROOM
Welcome to Khalid Ansari Furnitures, We are a local manufacturer, wholesaler, and retailer of the furniture in Lahore and we try to provide the best furniture at the best price. We are passionate about helping you create a beautiful and functional space in your home. With a wide range of high-quality furniture options and exceptional customer service, we strive to make your shopping experience with us enjoyable and stress-free.
Customer Satisfaction
Our top Priority
At our company, customer satisfaction is our top priority,
We are proud to have a high number of satisfied customers,
Their positive experiences with our products and services speak for themselves,
We strive to maintain this level of satisfaction with every customer we serve,
Join them today and see for yourself why our customers keep coming back.
Testimonials
What Our Customers Have To Say!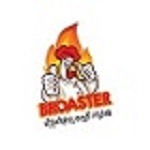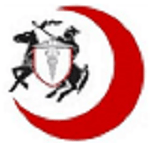 G-2 Billaur Palace, Royal Park near Lakshmi Chowk Mcleod Road Lahore.
Email: khalidansarifurnitures@gmail.com
Phone: +92 320 - 9435658
Give us a call or drop by anytime, we endeavour to
answer all enquiries within 24 hours on business days.